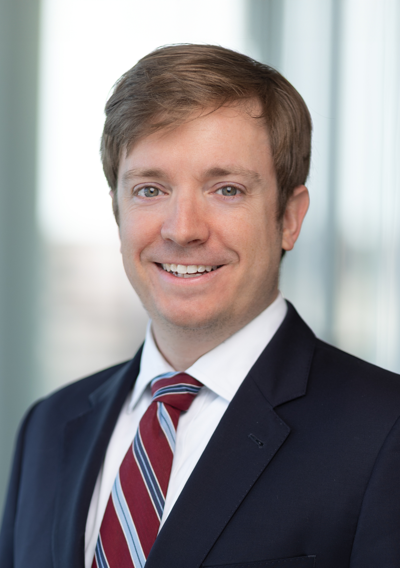 Massey & Gail LLP
The Wharf
1000 Maine Ave. SW
Suite 450
Washington, D.C. 20024
Office: 202.652.4511
Direct: 202.780.0351
Fax: 312.379.0467
Bret has represented clients on both sides of the "V" in high-stakes cases and appeals. Bret has defended Fortune 100 companies and the United States Government from civil suits and represented classes of plaintiffs (shareholders, employees, and consumers) in advancing their rights to relief.  Bret's experience spans a broad spectrum of complicated disputes, including: contract, employment, securities, antitrust, theft of trade secrets, trademark, deceptive trade practices, false advertising, fraud, defamation, election law, and constitutional takings.
Prior to joining Massey & Gail, Bret served as a Trial Attorney for the United States Department of Justice in the Commercial Litigation Branch, where he gained substantial trial and appellate litigation experience representing the United States in a variety of commercial litigation matters, including breach of contract, constitutional takings, employment, bid protests, and international trade. As a Trial Attorney, he first-chaired dozens of cases in federal trial and appellate courts.
Prior to joining the Department of Justice, Bret clerked for federal trial and appellate judges and was an attorney at Boies Schiller Flexner LLP and Jones Day. Bret received his law degree from Stanford Law School. While attending law school, Bret served as a judicial extern to the Navy-Marine Corps Court of Criminal Appeals and worked in the Stanford Criminal Defense Clinic, where he successfully obtained dismissals for all of his clients.