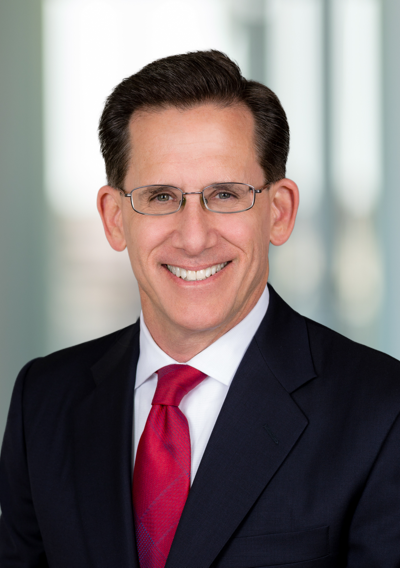 Bruce W. Doughty
Massey & Gail LLP
50 East Washington Street
Suite 400
Chicago, IL 60602
Office: 312.283.1590
Direct: 312.379.0729
Fax: 312.379.0467
Bruce Doughty has been practicing law for more than thirty years.  A deeply experienced litigator and strategic counselor, Bruce has represented a wide range of corporate, private, and governmental clients throughout his career.
Bruce has litigated extensively at both the trial and appellate levels and before administrative agencies. He has played principal roles in a broad spectrum of cases, including bank fraud, trade secrets, software services, venture capital, intellectual property, covenants not to compete, constitutional challenges, energy, foreclosure, telecommunications, bankruptcy, eminent domain, consumer class action, and general commercial disputes.
Bruce also provided strategic counseling on a wide array of regulatory, compliance, and business issues.  He has advised corporate executives, general counsel, senior managers, and private equity investors on risk reduction, litigation prevention, crisis management, dispute resolution, business restructuring, and legislative change.  In addition, Bruce has both conducted and defended against companywide investigations of business practices, managerial decision-making, and operations. He also has overseen comprehensive compliance programs, prepared detailed legal and regulatory opinions, and managed the implementation of mass claims procedures.
Prior to joining Massey & Gail, Bruce worked for over a decade as an associate and then a partner at Hopkins & Sutter, and thereafter spent more than eight years as a partner at the successor firm of Foley & Lardner.
Bruce is a 1990 graduate of The University of Chicago Law School, where he was awarded the Joseph Henry Beale Prize for excellence in writing and was a member of The University of Chicago Legal Forum. He was a 1986-1987 Rotary Scholar to the University of Hong Kong, where he taught political science, and is a 1985 honors graduate of Princeton University.