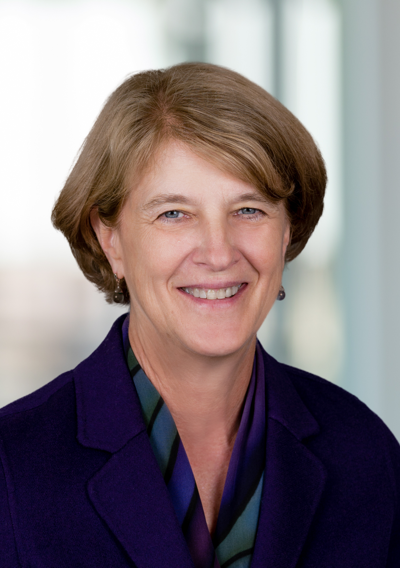 Massey & Gail LLP
50 East Washington Street
Suite 400
Chicago, IL 60602
Office: 312.283.1590
Direct: 312.626.2714
Fax: 312.379.0467
Gail Niemann has more than forty years of experience practicing law in Chicago and is an experienced commercial litigator and counselor to senior management.
Gail has practiced law inside a range of institutions, including large and small litigation-focused law firms, a multi-national corporate law department, and state and local government, as a litigator and general counsel.
Gail began her career at the litigation-focused Jenner & Block law firm, starting as an associate just out of law school and becoming an equity partner. While there, she represented a broad range of clients in civil litigation matters in state and federal court, with an emphasis on class actions, complex commercial litigation, and securities litigation. She also worked for four years for a Fortune 100 telecommunications company where she oversaw all of the company's litigation in the Midwest, including competitive and antitrust litigation, class actions, commercial litigation, and defense of tort and employment litigation. She also worked closely with the company's federal and state regulatory counsel. Gail has worked in multiple levels of government, including the City of Chicago representing it in constitutional, policy, and commercial litigation; as General Counsel to the Chicago Housing Authority in the early years of its Plan for Transformation; and as General Counsel to two different State of Illinois agencies. She has represented pro bono clients in both criminal and civil matters.